Support abandoned coal mine cleanup!

Funding to clean up abandoned coal mines is at risk unless Congress acts soon. People in Appalachia and other historic mining areas across the county depend on this funding to improve health and safety in their communities.

The Abandoned Mine Land (AML) Fund Reauthorization provides money to reclaim abandoned coal mines that were permitted prior to 1977. Coal companies pay a fee per ton of coal mined, which finances the fund. Unless reauthorized by Congress, the fee will expire in just over a year.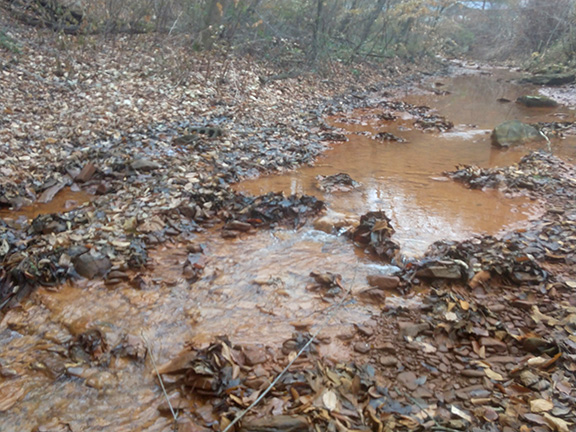 The AML program has already funded over $5.7 billion worth of projects, which includes reclaiming nearly 800,000 acres of damaged land and water across the country. But existing AML sites are still in need of over $10.6 billion worth of reclamation. Currently, the AML Fund contains $2.6 billion — well short of the amount needed to restore the remaining sites.

Reauthorizing the AML program would extend the fee on coal production that sustains the AML Fund for an additional 15 years.

So far, four municipalities in Southwest Virginia have passed resolutions calling on members of Congress to support reauthorization of the AML Fund, as have multiple municipalities in Pennsylvania.

Visualizing Abandoned Mine Lands Problems
Below is the federal Office of Surface Mining Reclamation and Enforcement (OSMRE) maintains an inventory of AML sites around the country, known as the electronic Abandoned Mine Land Inventory System (e-AMLIS). Click to view the full ESRI story map.

Additional Resources